Discover the parallel world, where the impossible becomes possible and fantasy becomes reality.
Breathe underwater, fly in the blue thanks to the absence of gravity, discover thousands of creatures, some still unknown to science, beings with strange shapes that seem to come out of a science fiction film, fish bigger than a man or smaller than a millimetre.
Tell your friends about your adventures and what only you could see, get them involved in diving and discover the wonders of the seabed together.
Don't wait, just do it!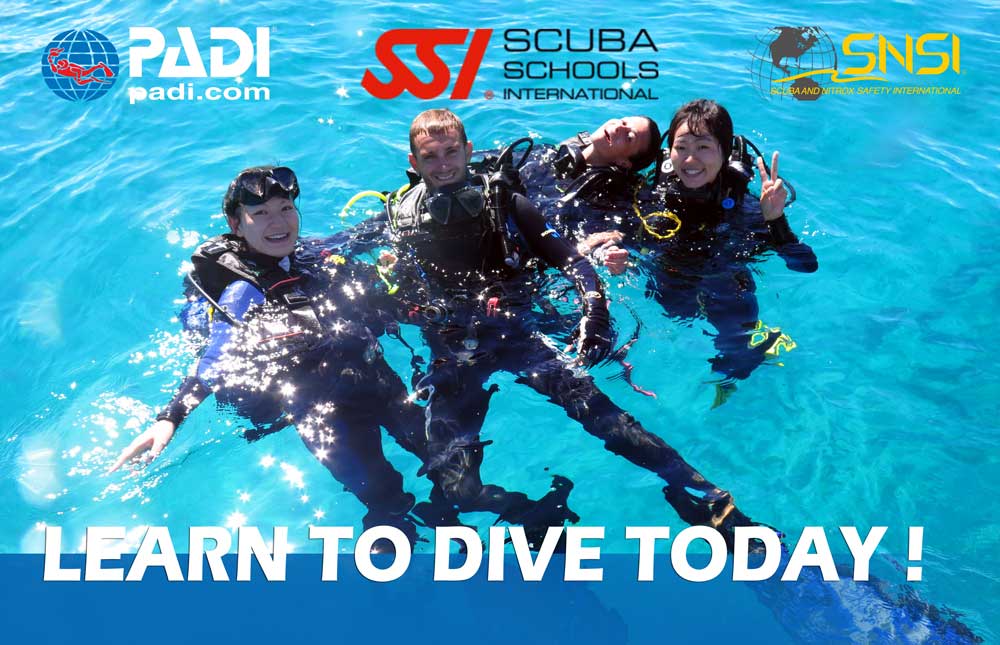 MAKE FREE YOUR EMOTIONS, DIVE THE MADAGASCAR!